Give A Lift, Inc. is committed to providing a safe journey. All vehicles are commercially insured and licensed with the Michigan department of transportation. All vehicles have weekly inspections, to provide a safe journey for our passengers.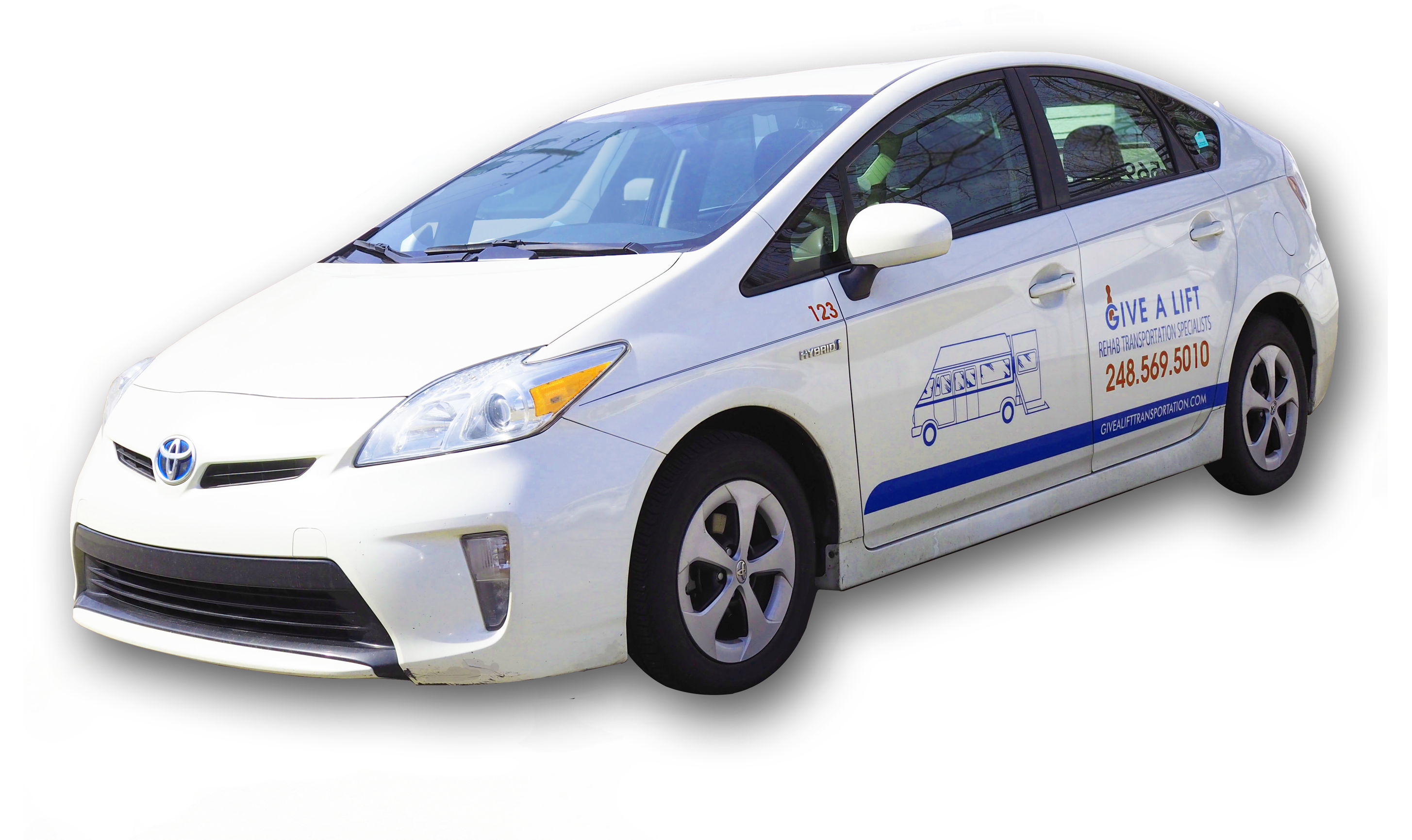 Here are some of the pointers we follow:
Raised roof and doors in lift-vans.
Strap-lock wheelchair tie down system.
Vehicles available for ambulatory patients.
Commercially insured vehicles.
Our drivers are punctual, courteous, and escort each client into the rehab facility.